4.8 by 782
customers
4.8 by 195
customers
4.7 by 1338
customers
4.7 by 944
customers
100% Satisfaction Guarantee
2-year Guarantee on Manufacturing Errors
Why Choose TruSmile
Learn what makes our veneers and service special.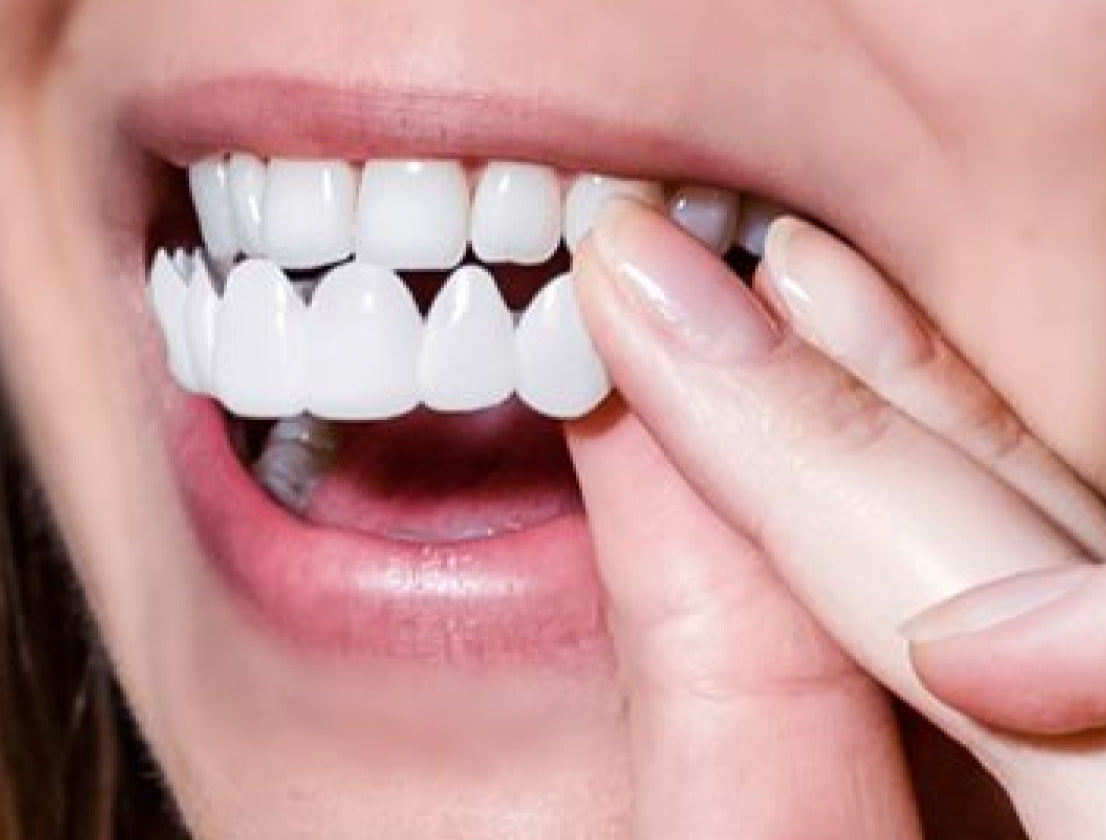 Instant Transformation
Achieve a perfect smile instantly with our snap-on veneers.
Pain-Free Solution
No painful procedures — just snap them onto your existing teeth.
Affordable
Get a perfect smile at a fraction of the cost of traditional veneers.
Safe and Non-Invasive
A completely safe and non-invasive solution for a perfect smile.
Durable
Made to last, offering a long-term solution for a brilliant smile.
Over 700 Customers Love their New Smile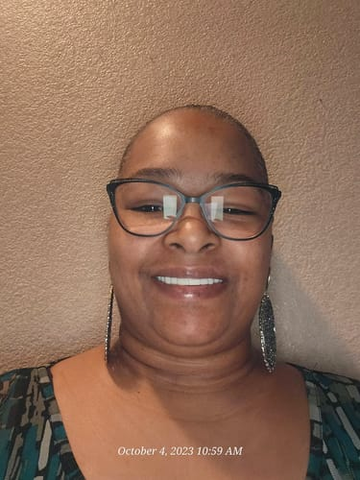 The process was extremely easy and they help with any questions or concerns you may have. I'm totally satisfied. Thanks Trusmile Veneers!!
Angel Watson
Verified Customer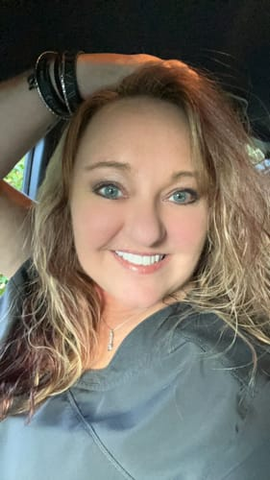 People compliment my smile often! I love these veneers, dental work is so expensive and this a great alternative if you want a more confident smile.
Rebecca
Verified Customer
I LOVE LOVE LOVE them. Very affordable, worth the money, and so comfortable once you get used to them.
Sabrina Adkins
Verified Customer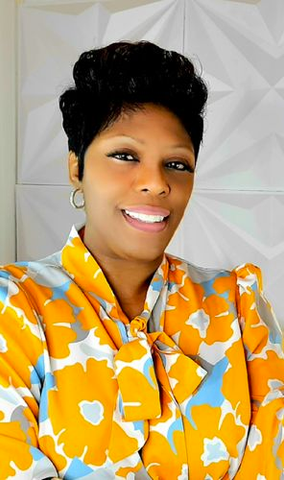 I am so impressed with my new veneers. They make me look more professional for my career choice. I highly recommend TruSmile.
Pamela Harris
Verified Customer
A simple process made easier with the help of the team. They fit perfectly and I cannot stop smiling ! Thank you so much for everything.
David DeLaFuente
Verified Customer
See the Difference Our Veneers Make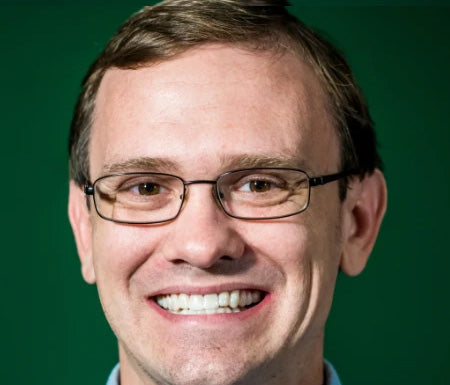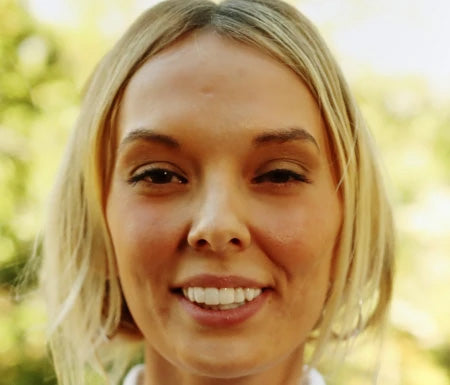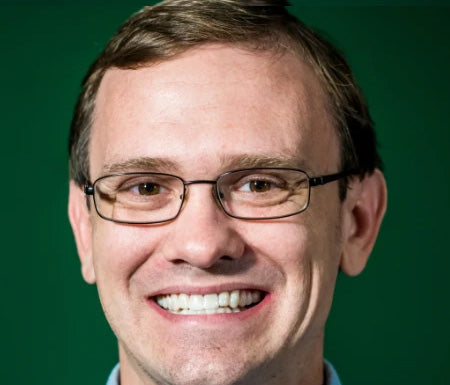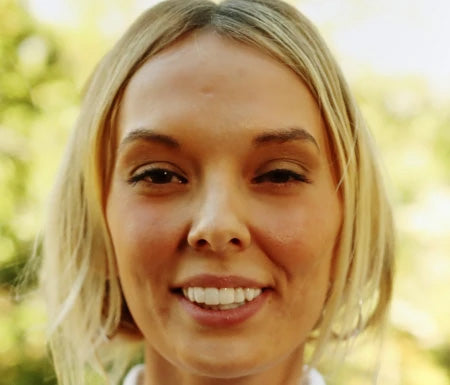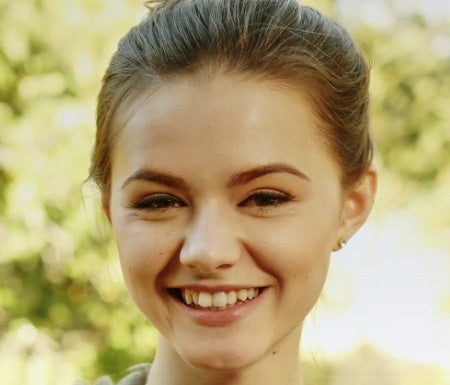 Experience Precision and Comfort with Our Advanced 3-D Technology
Discover the TruSmile difference with our state-of-the-art 3-D technology. This cutting-edge technology allows us to offer you:
Unparalleled Precision
Our 3-D technology ensures a perfect fit and a natural look that's indistinguishable from real teeth.
Enhanced Comfort
Our veneers fit perfectly over your existing teeth, providing a hassle-free and painless solution to a perfect smile.
Unique Technology:
Our proprietary 3-D technology sets us apart, offering a level of precision and fit that's unmatched in the industry.
Our Promise with Every TruSmile Veneer
With every TruSmile Veneer, we make a promise that guarantees quality, comfort, and a beautiful smile.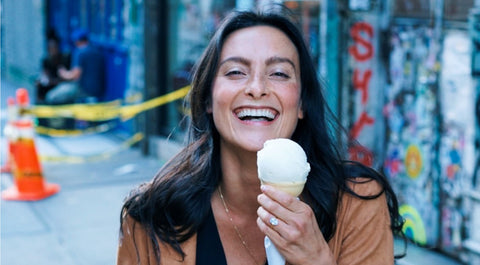 Say goodbye to painful dentist visits with drills and needles. With TruSmile, your journey to a perfect smile is completely pain-free.
No more uncertainty. With TruSmile, what you see is what you get. Our veneers work, and they work every time.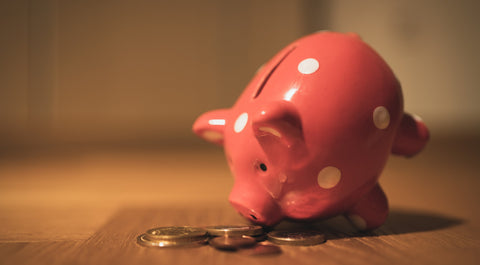 A perfect smile shouldn't break the bank. That's why we've made our TruSmile Veneers a cost-effective solution for everyone.
Our veneers are not just easy to wear, they're also easy to care for. No special maintenance required.
How It Works
Get your customized, meticulously crafted clip on veneers in 3 easy steps.
1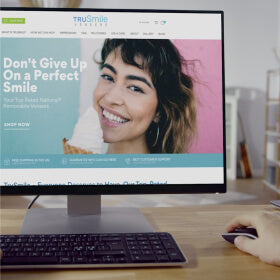 ORDER ONLINE
Order online and receive your FREE impression kit.
2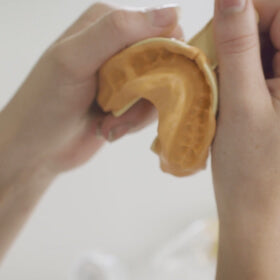 MAKE IMPRESSIONS
Make your teeth impressions and send them back.
3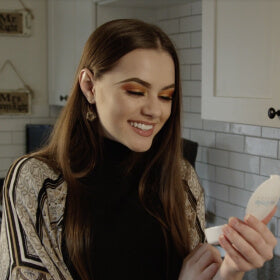 GET VENEERS!
TruSmile will make your snap on veneers and ship them to you.
We also offer a free video call with one of our specialists throughout the impression-making process.
White Smile
Express Delivery
Simple Process
Video Chats
No Dentist
No Discoloration
Pain Free
Light Weight
Very Affordable
Premium Quality
Our Guarantee
At TruSmile, your satisfaction is our top priority. We stand behind the quality and effectiveness of our veneers with a comprehensive guarantee:
QUALITY GUARANTEE
Our veneers are made from high-quality, durable materials designed to last, free from defects in materials and workmanship.Description
Fit Guarantee
We use your dental impressions to custom-make your veneers for a perfect fit. If your veneers don't fit perfectly, we'll adjust them for free until they do.
Satisfaction Guarantee
If you're not completely satisfied with your veneers, contact us within 30 days, we will remake their venues.
"If you want a perfect beautiful smile and you don't want to break your bank, TruSmile is definitely the way to go!"
Alison
Verified Customer
Are You Eligible for TruSmile Veneers?
Take our quick and easy eligibility quiz to find out! Our quiz is designed to assess your needs and determine if TruSmile Veneers can help you achieve the smile you've always dreamed of.
High-Quality Snap-on Veneers from TruSmile
Do you have stained, damaged, or missing teeth? Have you struggled with low self-esteem because of the appearance of your smile? Do you cover your mouth when laughing in public? If you answered yes to any of these questions, it's time to consider using TruSmile veneers to improve your smile and improve your life.
The veneers developed by TruSmile offer a fast and effective solution for those who are looking to rejuvenate their smiles. Our durable veneers are designed to effortlessly clip-on to your existing teeth to improve your smile and enable you to face social situations with newfound confidence.
Got Questions?
We've Got Answers!
If you have any questions or need assistance, don't hesitate to reach out to our friendly customer service team. Here's how you can get in touch with us
Call us at +1 850-364-4800. Our customer service hours are Monday to Friday, 10 AM to 4 PM.
Send us an email at INFO@TRUSMILEVENEERS.COM . We aim to respond to all emails within 24 hours.
Chat with us live on our website for instant assistance. Our live chat is available Monday to Friday, 10 AM to 4 PM.
Get a Discount Off Your First Veneers
Sign up for our newsletter to receive special offers, news, events, & a coupon for your first TruSmile veneers.