100% Satisfaction Guarantee
2-year Guarantee on Manufacturing Errors
"It Was Super Easy To Make The Impressions At Home."
I always got picked on because of my teeth. I went online and found TruSmile. It was super easy to make the impressions at home and getting my veneers in the mail.
"My Customers Could Feel This Confidence And It's Wonderful."
I was Self Conscious about my smile and I looked for a solution till I found TruSmile & now my Customers could feel this Confidence and It's Wonderful!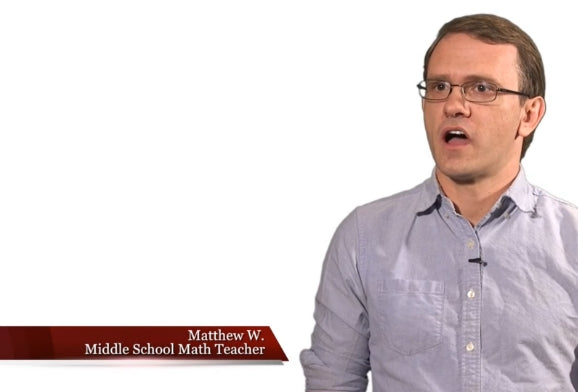 "It's Way Better Alternative Than Going To The Dentist."
I always wanted to do something about my teeth, I broke them when I was young. I went online and got TruSmile Veneers. It's way better alternative than going to the Dentist.
"A wonderful (and affordable) company."
I've always been a confident guy, but I felt like I had to be that way to compensate for my dental insecurities. I stumbled across TruSmile one day 4 or 5 years ago and wondered how I would feel if I had "perfect" teeth. The amount of praise and opportunities I've gotten while wearing my veneers has been amazing, and I've been with them ever since. One of the best investments I've ever made. Side note, the customer service is phenomenal. Very sweet and considerate team they have at TruSmile veneers.
– Dinh Bates
"TruSmile Veneers are amazing and changed my life"
They fit easy in my mouth, I have broken teeth and always am embarrassed smiling , they have changed my life to smile more and talk freely I am so grateful the company is committed to communicating all along the way and will help with any questions you have as well! Love and thank you TruSmile Veneers!! Your Awesomely Amazing!
– Dylan Blevins
"Process was fast"
I received my veneers (top and bottom) yesterday. The fit is great, so comfortable to wear! Also, they look very natural, just like real teeth, as opposed to dentures. I love them and will be ordering an extra set!
– Luna Lineberry
"Don't wait like I did."
I was skeptic. But I wasted time.. I could have had this smile all along.. customer service is amazing and the price is literally thousands cheaper.. I didn't have any self esteem before TruSmile.. now I don't shut up and talk to everyone I meet.. it has changed my life.
– Charlotte Brennan
Get a Discount Off Your First Veneers
Sign up for our newsletter to receive special offers, news, events, & a coupon for your first TruSmile veneers.