TruSmile Custom Made Veneers ( 1 Single Payment )
TruSmile custom made veneers instantly clip on to your existing teeth to improve your smile for a confidence-boosting, years-younger new look. Forget expensive, painful, time-consuming dentist visits to fix gaps and broken, missing, or stained teeth. Save the money and time by purchasing your first pair of snap on veneers.
Trusmile Veneers have been developed using the latest 3D Technology to produce a perfect smile for anyone who wants to transform their smile on a budget. Our state-of-the-art lab guarantees that your personalized temporary dental veneers will be crafted with accuracy throughout the entire designing and manufacturing process. We have invested years of research, conducted trials, and invested in different types of modern technology to produce the best and most affordable at home veneers.  
The process is simple: you take impressions in the comfort of your own home and we take it from here with no dentist visits needed at all.
We've got some great options for you when it comes to paying for your new smile. We offer the best price for snap on veneers in terms of quality and we also offer free shipping and processing if you are in the U.S. Choose between one payment of $470 at time or order or pay $240 when you place your order and the second payment of $240 will be processed one month later. (Only for residents of the USA and Canada).
We believe everyone should have the opportunity to get the smile they want. That's why we made an affordable option for transforming your smile. Order a perfectly white, shiny smile and transform your smile today!
100% Satisfaction Guarantee
2-year Guarantee on Manufacturing Errors
Product Overview
Process
Material
Certification
Shipping and Returns
See the Difference Our Veneers Make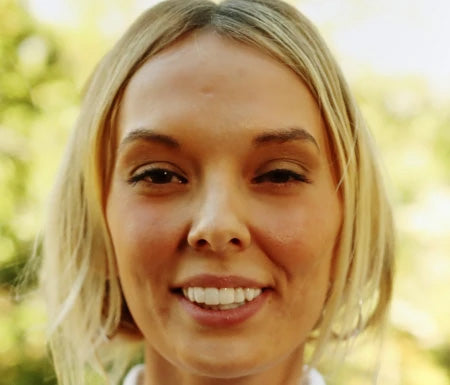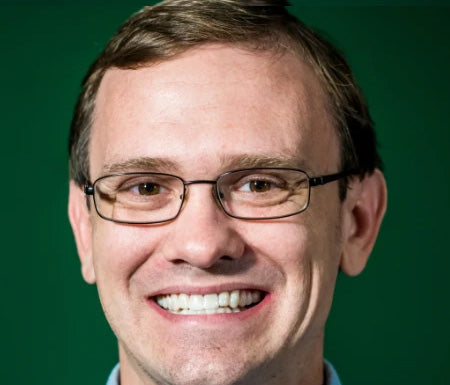 FAQ'S
Do I Need To Visit A Dentist To Make TruSmile Appliance For Me?
Can You Eat With Snap On Veneers?
Can You Drink With Temporary Veneers?
Do Temporary Veneers Stain Easily?
How Long Do Temporary Veneers Last?
How Long Can I Wear My Appliance Per Day?
When Do I Expect My Appliance To Be Delivered?
What Is The Expected Lifetime Of Trusmile Appliance?
Does The Company Provide A Guarantee On The Appliance?
Can I Purchase A Replacement Warranty For My Appliance?
Do I Have To Store My Appliance In Water Or A Liquid Like Ordinary Dentures?
What Is The Difference Between TruSmile Veneers And Porcelain Veneers?
How Much Do Snap On Veneers Cost?
Instant Transformation
Achieve a perfect smile instantly with our snap-on veneers.
Pain-Free Solution
No painful procedures — just snap them onto your existing teeth.
Affordable
Get a perfect smile at a fraction of the cost of traditional veneers.
Safe and Non-Invasive
A completely safe and non-invasive solution for a perfect smile.
Durable
Made to last, offering a long-term solution for a brilliant smile.
TruSmile VS
Traditional Veneers
Traditional Veneers
No Dental Visits Required
Long Lasting (Up to 5 years)
Get a Discount Off Your First Veneers
Sign up for our newsletter to receive special offers, news, events, & a coupon for your first TruSmile veneers.