100% Satisfaction Guarantee
2-year Guarantee on Manufacturing Errors
Product Overview
Process
Material
Certification
Shipping and Returns
See the Difference Our Veneers Make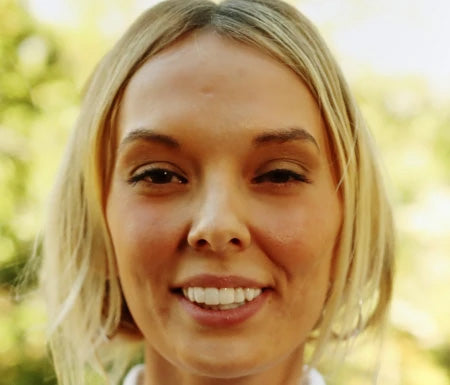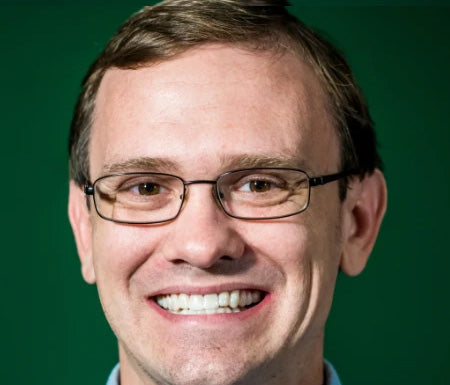 FAQ'S
Do I Need To Visit A Dentist To Make TruSmile Appliance For Me?
Can You Eat With Snap On Veneers?
Can You Drink With Temporary Veneers?
Do Temporary Veneers Stain Easily?
How Long Do Temporary Veneers Last?
How Long Can I Wear My Appliance Per Day?
When Do I Expect My Appliance To Be Delivered?
What Is The Expected Lifetime Of Trusmile Appliance?
Does The Company Provide A Guarantee On The Appliance?
Can I Purchase A Replacement Warranty For My Appliance?
Do I Have To Store My Appliance In Water Or A Liquid Like Ordinary Dentures?
What Is The Difference Between TruSmile Veneers And Porcelain Veneers?
How Much Do Snap On Veneers Cost?
Instant Transformation
Achieve a perfect smile instantly with our snap-on veneers.
Pain-Free Solution
No painful procedures — just snap them onto your existing teeth.
Affordable
Get a perfect smile at a fraction of the cost of traditional veneers.
Safe and Non-Invasive
A completely safe and non-invasive solution for a perfect smile.
Durable
Made to last, offering a long-term solution for a brilliant smile.
TruSmile VS
Traditional Veneers
Traditional Veneers
No Dental Visits Required
Long Lasting (Up to 5 years)
Get a Discount Off Your First Veneers
Sign up for our newsletter to receive special offers, news, events, & a coupon for your first TruSmile veneers.